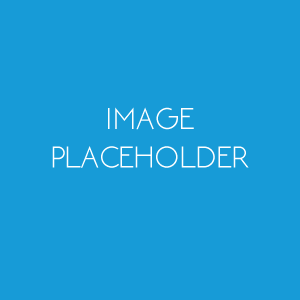 Aesthetic Business Solutions
$ 900.00
Additional information
Payment/Refund Policies

PAYMENT/REFUND POLICIES

We accept the following forms of payment:
• Visa
• MasterCard
• American Express
• Discover
• Personal or corporate check

In order to secure a course date, a $500 non-refundable deposit is required.
Full payment must be received by IEE no later than 14 days prior to scheduled course.

In the event of cancellation, the deposit may be transferred to a future date. If the cancellation occurs within 14 days of the scheduled training date, there will be an additional $150 administration fee assessed to the forfeit of the $500 nonrefundable deposit.

As we do require a minimum number of registrants for each group training course, if we do not meet this minimum (7-14 days prior to the training), or for any other reason beyond our control the course is canceled or postponed, the registration fee will be refunded in full. Please note Ideal Esthetic Educators is not responsible for deposits to hotels, fees associated with necessary airline changes or non-refundable airline tickets.

In order to provide a superior educational experience for our paid participants, we do not permit "observers" or guests of the participants to attend our courses. Any meals and refreshments provided by IEE are for the participants only.

If you have not received a confirmation within 7 days of registration, please contact your IEE course coordinator. Your registration is not finalized until you receive a written confirmation from our office.